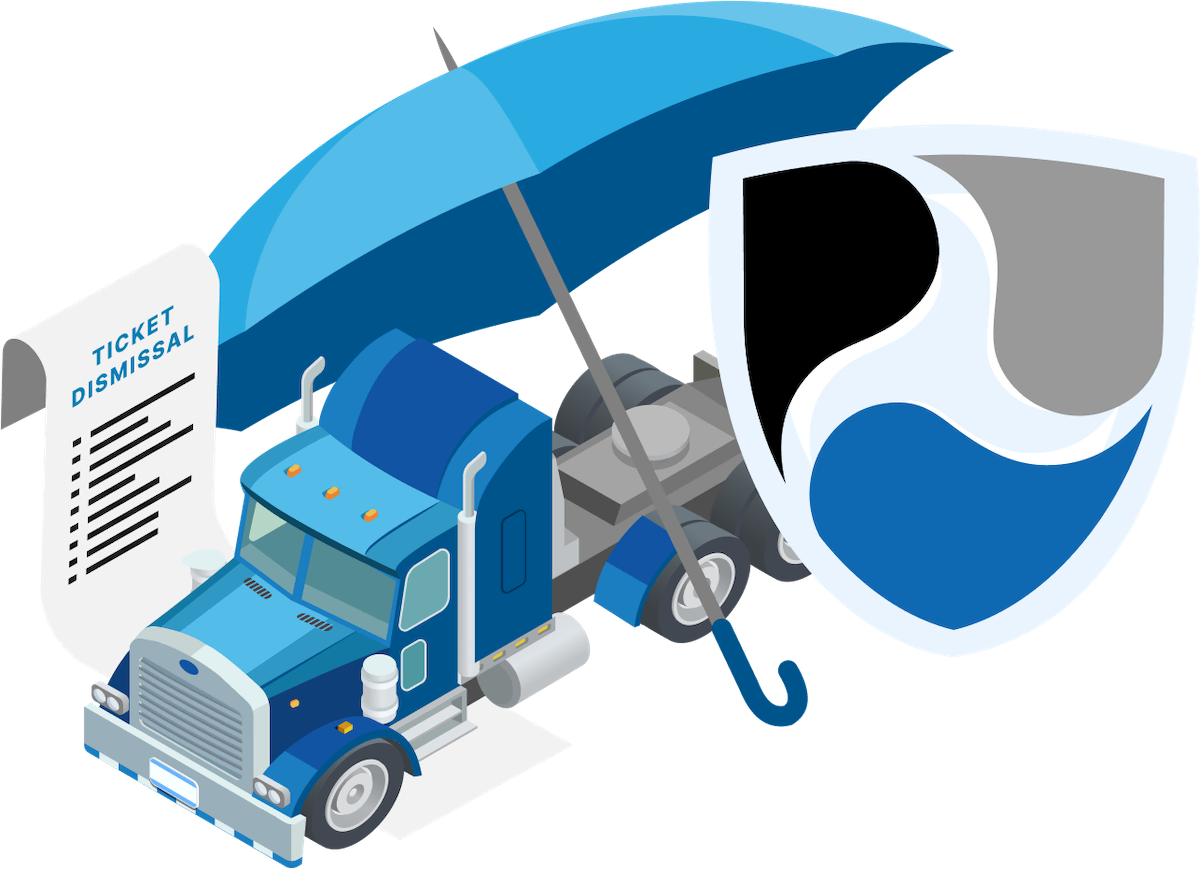 The One Stop Solution
For All Your Driving Needs
We offer a wide range of services to help you remove your tickets and violations, and get your insurance rates lower.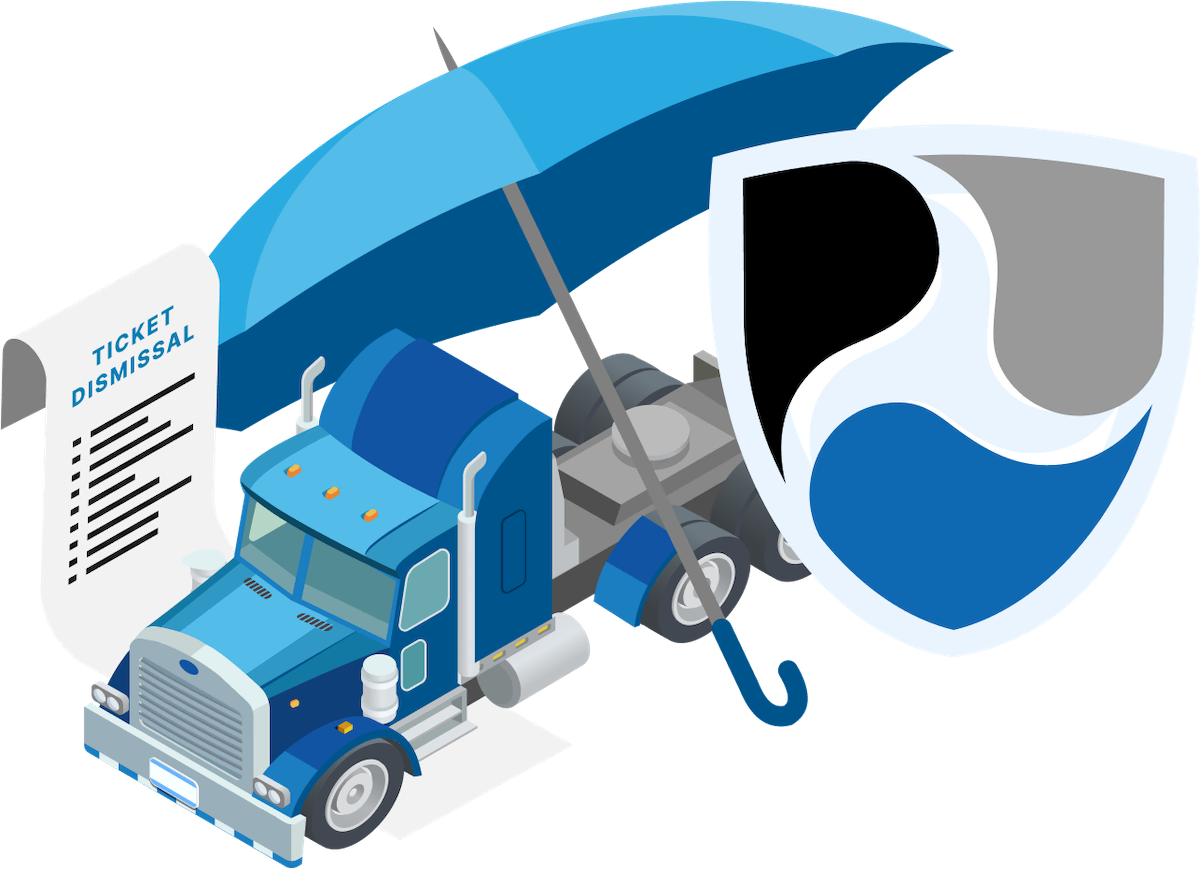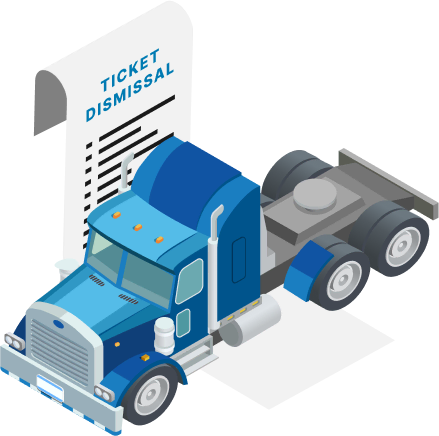 Tickets / Violations Removal
We help fight speeding, lane violation, overweight, red light, stop signs and other violations that can cause a driver to lose their CDL.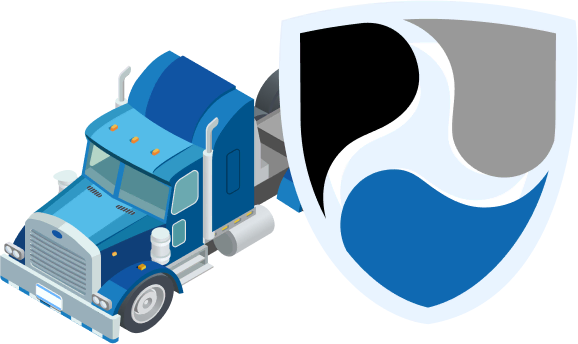 Safety Services
We provide following services: IFTA, Registrations, UCR, 2290 HHUSE tax, Audits (DOT/IRP), Company review, Business license / EIN and much more.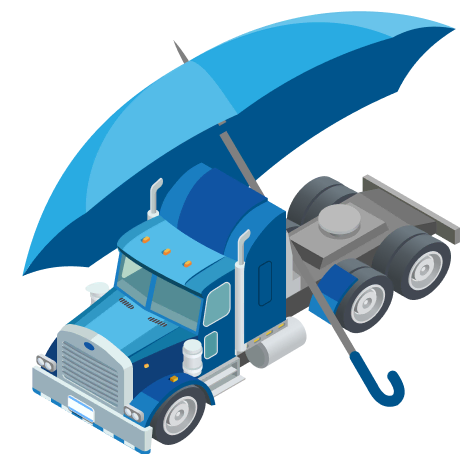 Insurance Services
We provide comparative insurance quotes to help you find the best option and solution for your business and other needs.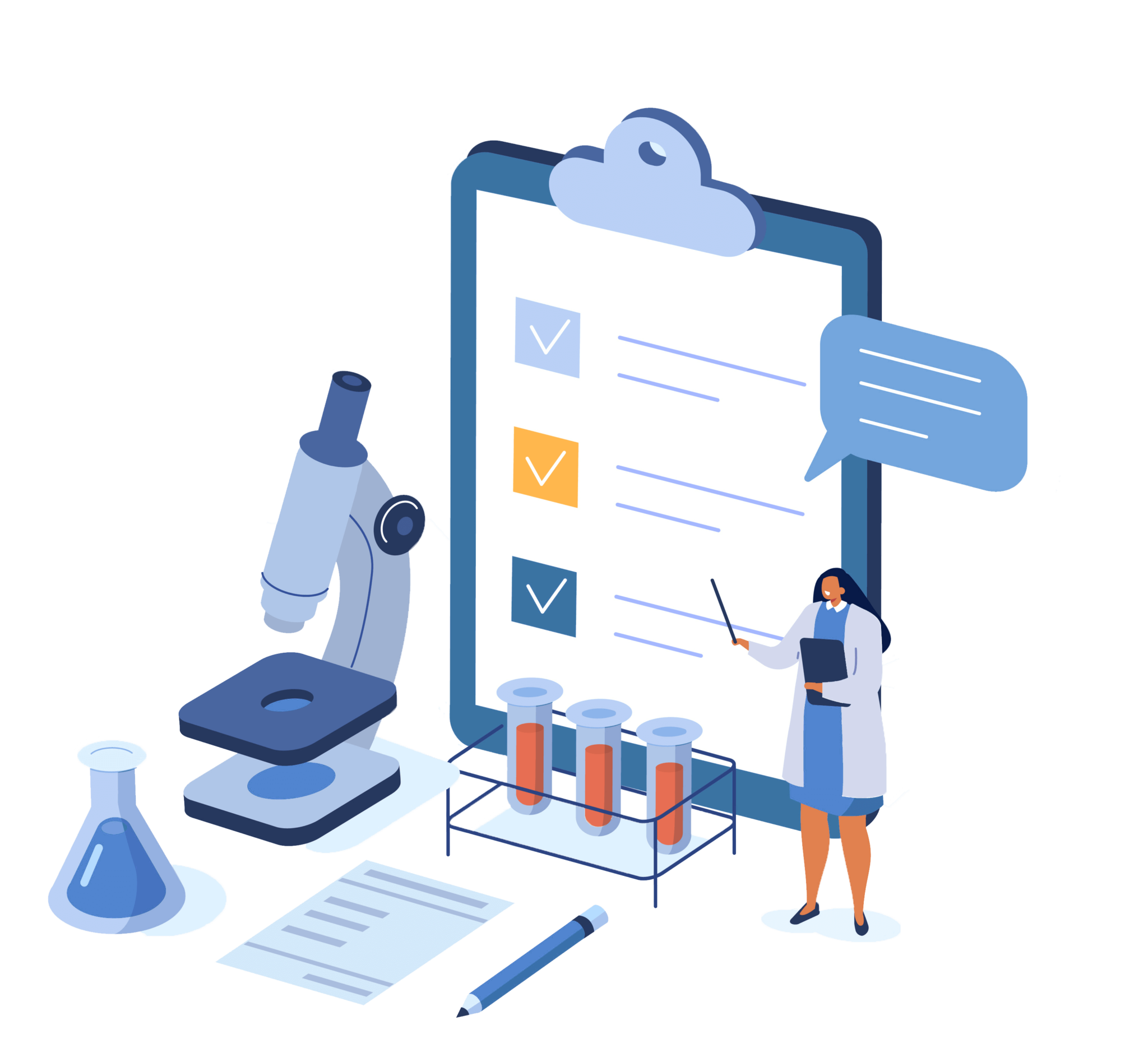 ASAP Testing
As a Consortium/Third-Party Administrator (C/TPA) we manage an employer's DOT drug and alcohol testing program required by FMCSA.
We have a great way to keep you on the right side of the law
Our team of highly knowledgeable traffic experts will work nationwide on any violation of ticket. After the case is reduced or dismissed we will then review and file a DataQ to lower the driver and carriers CSA scores if applicable. We have a low monthly membership cost that will cover almost all violations.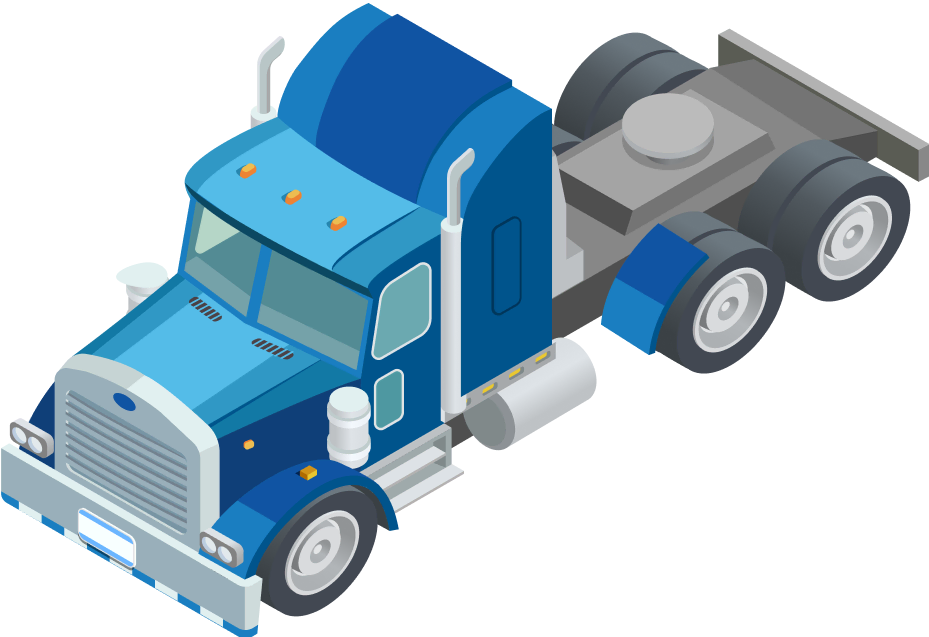 I just had recently a great experience with this company. They took care of all off my needs regarding my legal issue. Really good value for your money.
"You won't be disappointed!"
Agnia was absolutely fantastic going above and beyond what I expected. She was extremely polite and helpful advising me on how to proceed, making everything easy to understand! You won't be disappointed!
Hired This company to remove my ticket and Violation from company DOT record. Amazing results. They did an excellent job! Highly recommend!👍
I had out of state traffic citation and for me as for CDL driver is very important to keep my record clean, girls made everything so easy for me, found an attorney, prepared all paperwork and respond very quickly to all my questions as a result a had my ticket dismissed! Thank you!
"I'll be referring others too"
Exceeded expectations on so many levels, haven't had this much contact with any of our previous insurance companies and it's great, Legal safety system is there! Olga and Agniya are really easy to get in contact with and very knowledgeable. I'm glad we made the switch, I'll be referring others too!!
I got the opportunity working with Legal Safety System ,i was highly satisfied ,amazing people ,qualified personal and professional!! You will be respected and appreciate !! Thank you thank you thank you !! FIVE STARS !!!!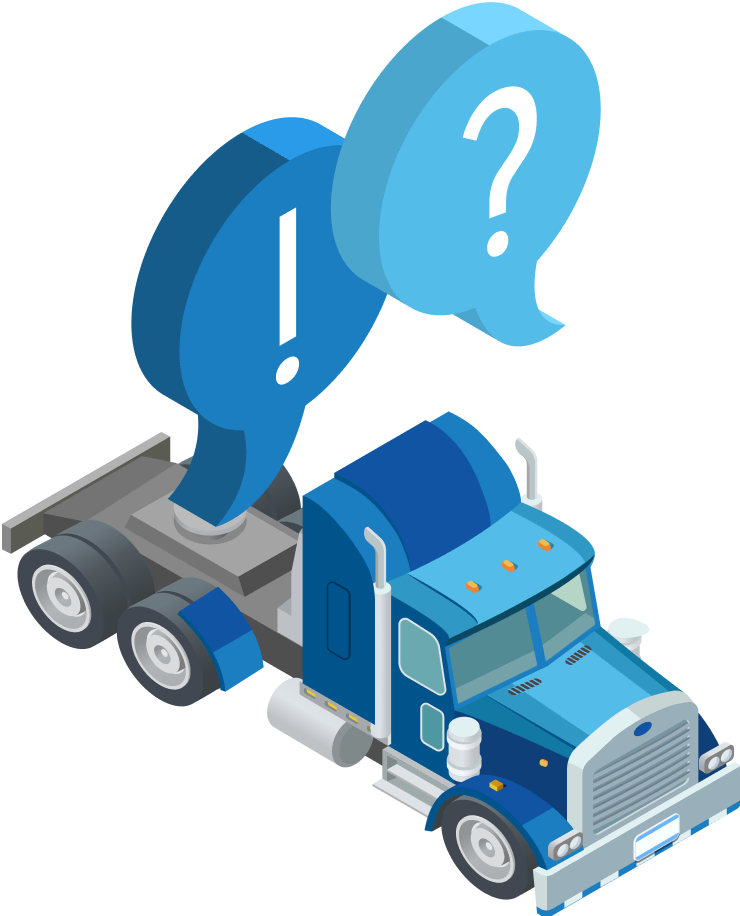 Contact Info
Get your information from the Safety System Group to see if it is the right team for you.
Working Hours:
Monday - Friday
8am - 4pm PT (Pacific Time)