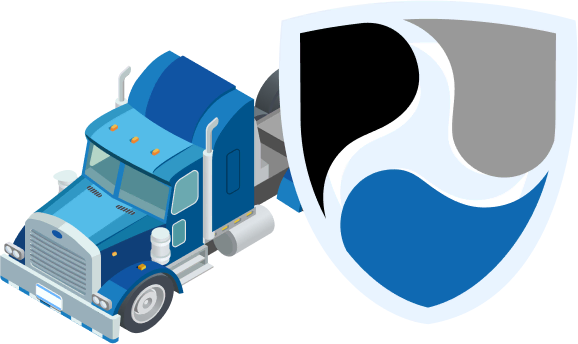 Safety Services
Keeping your fleet of vehicles and equipment legal and working toward your financial success takes knowledge of state and federal rules, regulations and processes – plus the experience and resources to do it right.
We offer a wide selection of CMV compliance solutions to help you understand and be in compliance with requirements from FMCSA, DOT, DOL and other State and Federal Agencies. Managing commercial motor vehicle compliance is complex and challenging. We work with you to establish a commercial vehicle compliance plan that accounts for each component of CMV-related regulations:
- Driver Compliance: Tracking driver qualification files; drug and alcohol programs, assisting with randoms, inspections, and citations.
- Vehicle Compliance: Complying with fuel tax reporting, mileage and weight permits, annual payments of vehicle use taxes, registrations and more.
- CSA Monitoring: Monitoring monthly CSA scores and reviewing the company fully.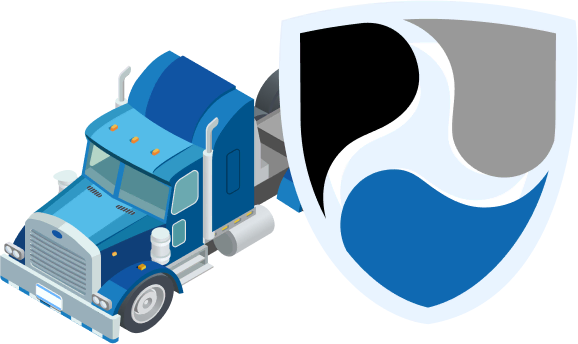 Services We Provide
Safety System Group is attuned to changing CMV regulations on your behalf. We will help you execute a compliance strategy that accounts for governmental requirements regarding every part of your fleet. Partner With Us to Streamline Your Operations and Maintain CMV Compliance!
Try our service today and see how we can help you avoid costly violations
Our unparalleled range of products and services provide you with the tools you need to comply with the requirements.
You'll always get the most accurate and dependable solutions, because they are backed by our team of in-house safety and compliance experts.
Some of the more complicated commercial motor vehicle (CMV) rules and regulations revolve around trip permits, IFTA fuel tax, fleet taxes and vehicle licensing.
Along with federal laws and regulations, carriers must also be aware of the legal requirements each state imposes on CMVs, such as state-specific size/weight limits and intrastate operating authority.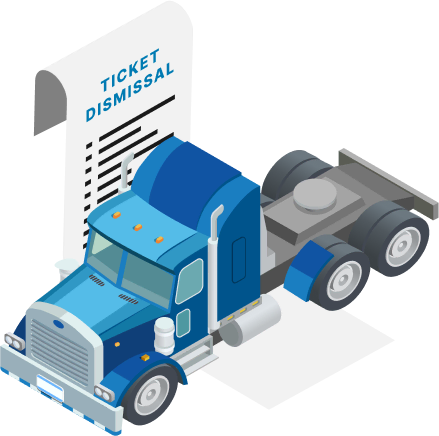 Company with 3+ trucks
(cost per truck)
Get Your First
Free Online Consultation