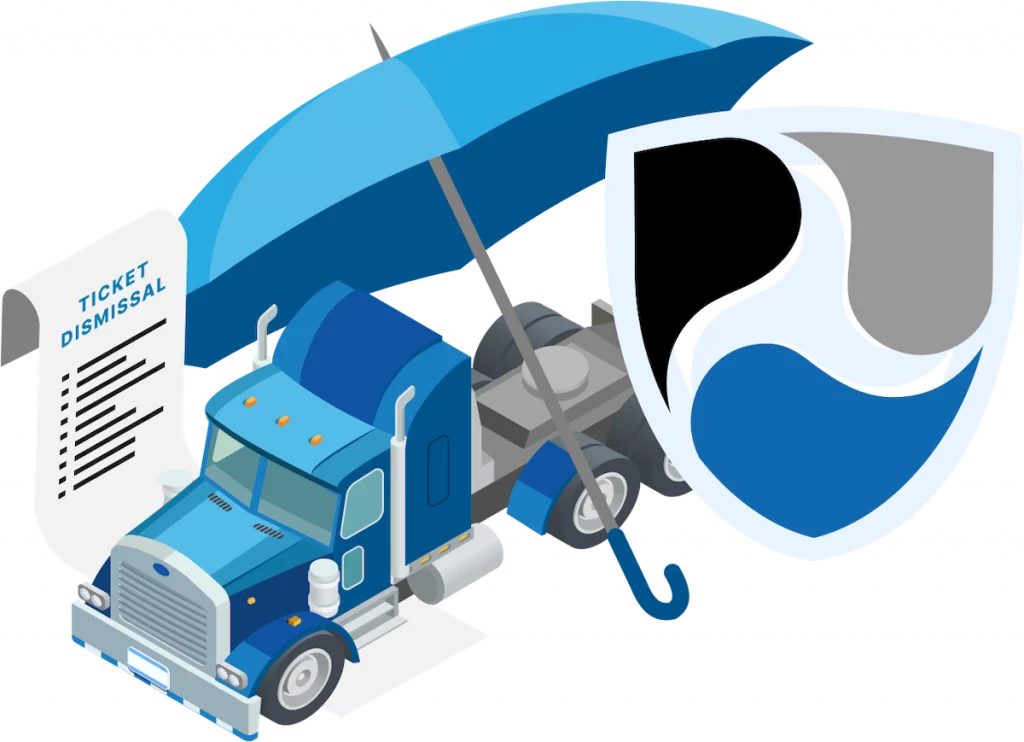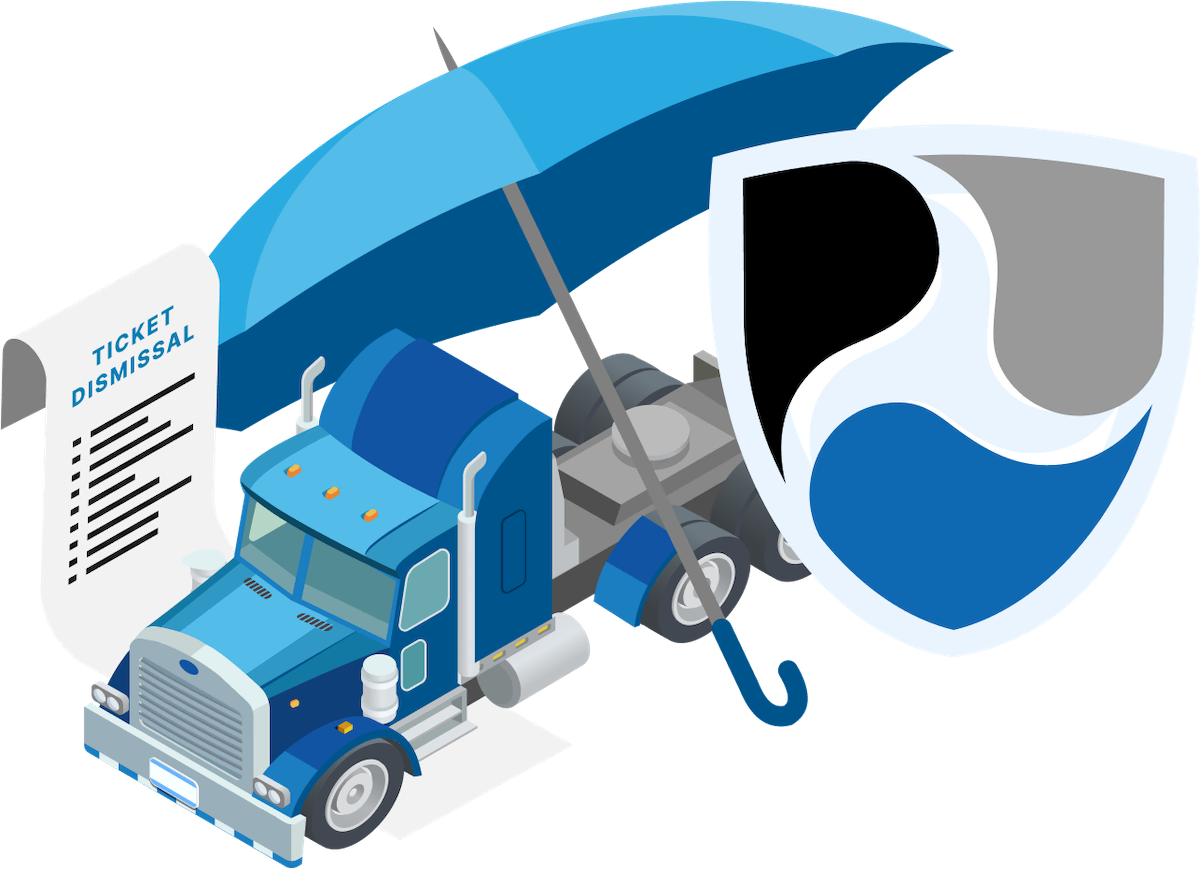 "Safety System" is founded and operated by women.
Our mission is to help transportation companies and professional drivers comply with all the FMCSA rules and regulations. Our goal is to save our clients' money, time and provide optimal most efficient solution to every day issues.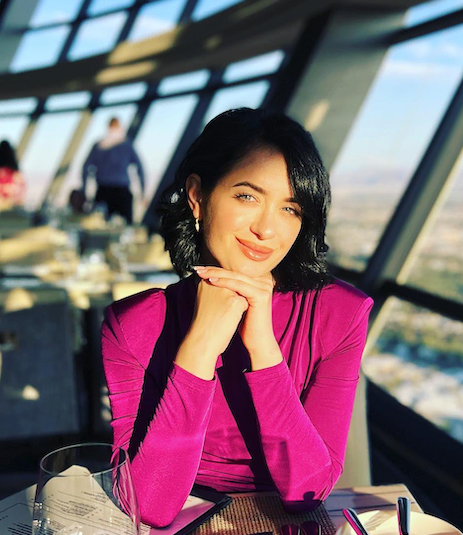 Olga Zenovieva
Co-Founder
"After 10+ years in transportation field I experienced this business from various angles. By having my customers approach me on regular basis with issues requiring solutions, I was able to broaden my knowledge and expertise in the field of transportation. With time I came to realise that it became my passion and someting I have enjoyed greatly."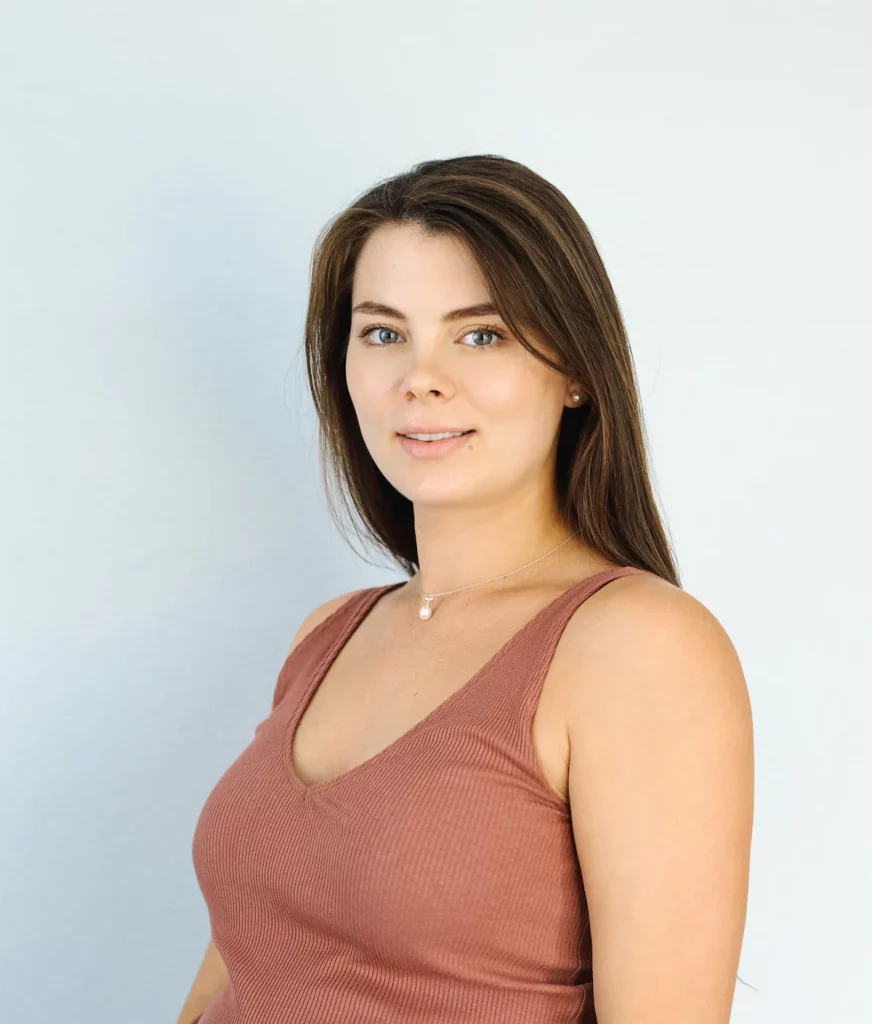 Agniya Bobrova
Co-Founder
"FMCSA regulations are subject to change and it can happen at moment's notice . It is something that companies need to be updated with on regular basis to stay in compliance and avoid fines or limitations they may cause . For me this subject is something of passion and one I enjoy keeping up to date with, as well as sharing my knowledge with my clients. My previous experience in various customer service fields allows me to provide exceptional customer service and an ability to adapt to various customer needs"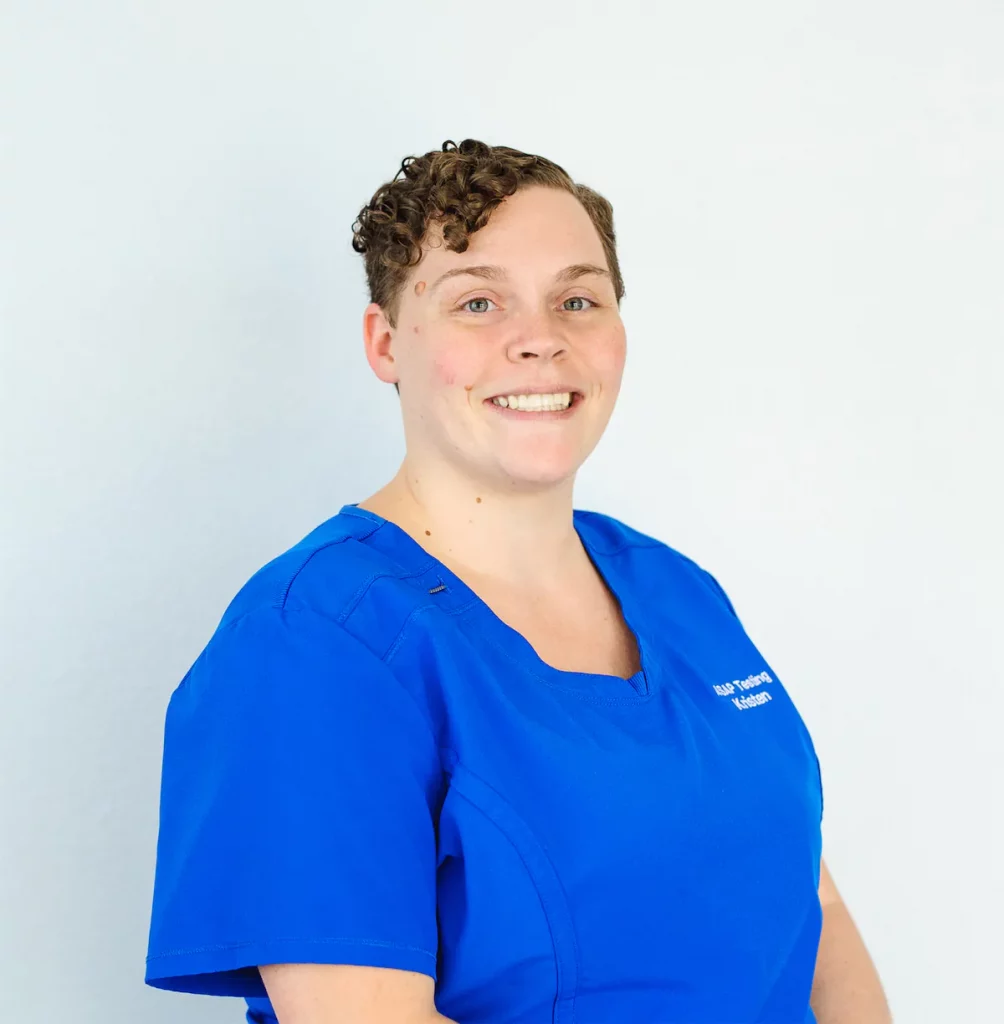 Kristen Cleveland
Specimen Collector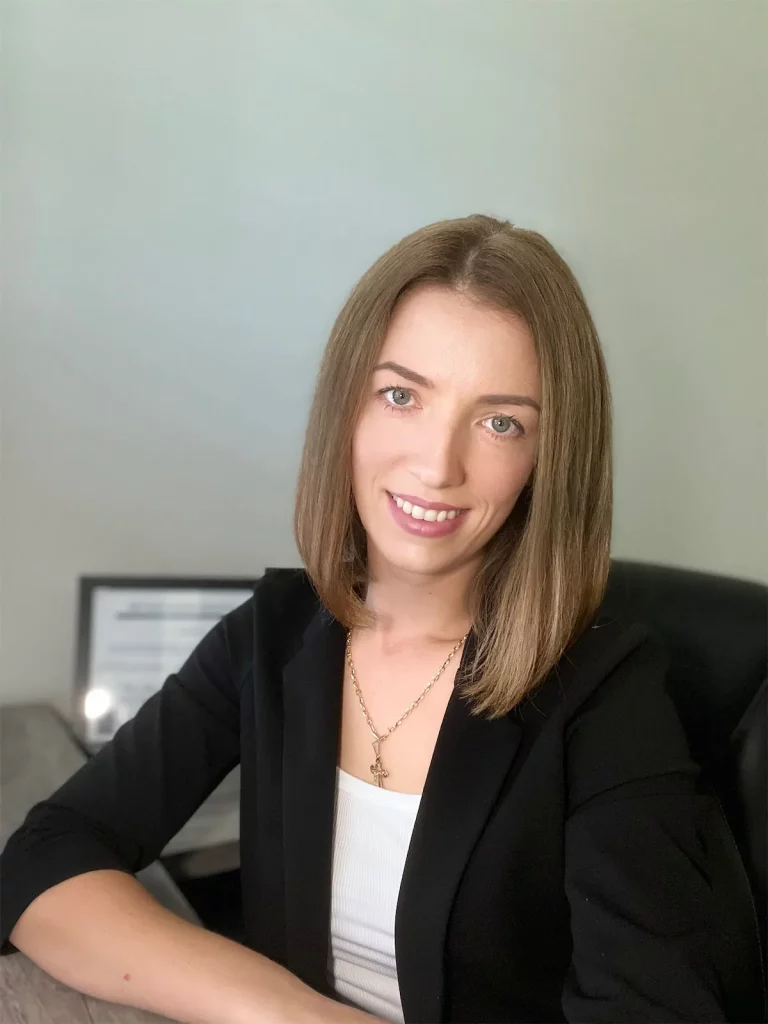 Olga Recean
Licensing Department Specialist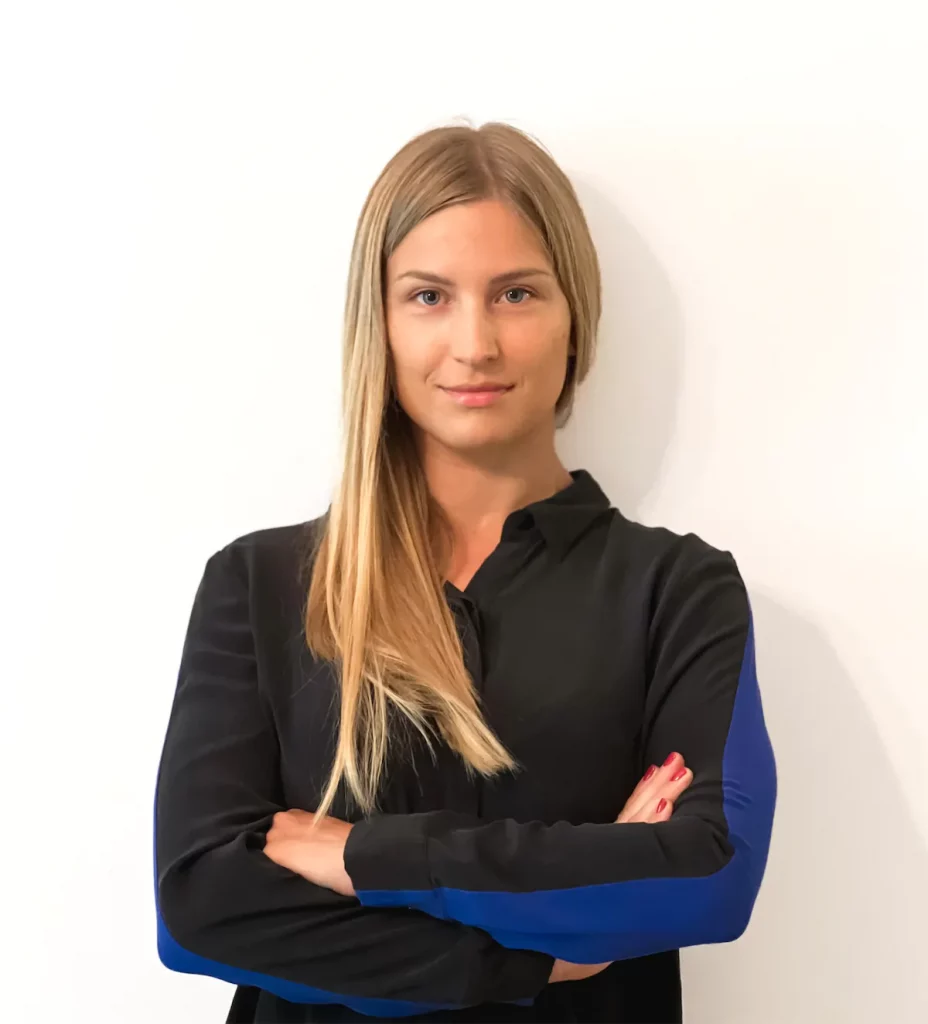 Irina Talambat
Licensing Department Specialist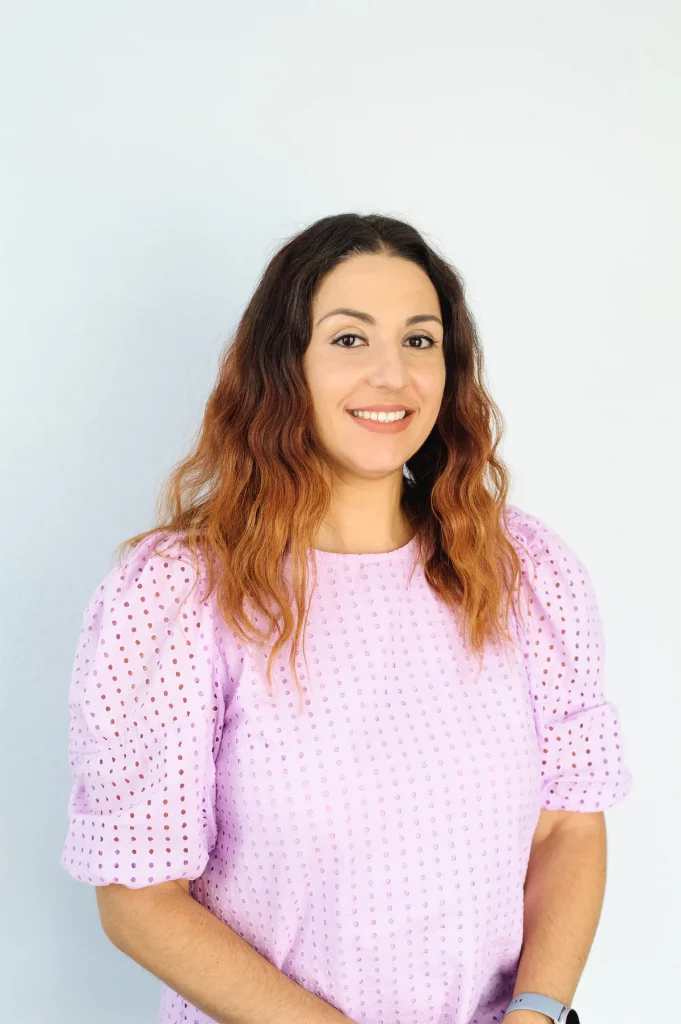 Irina Mutu
Licensed Insurance Agent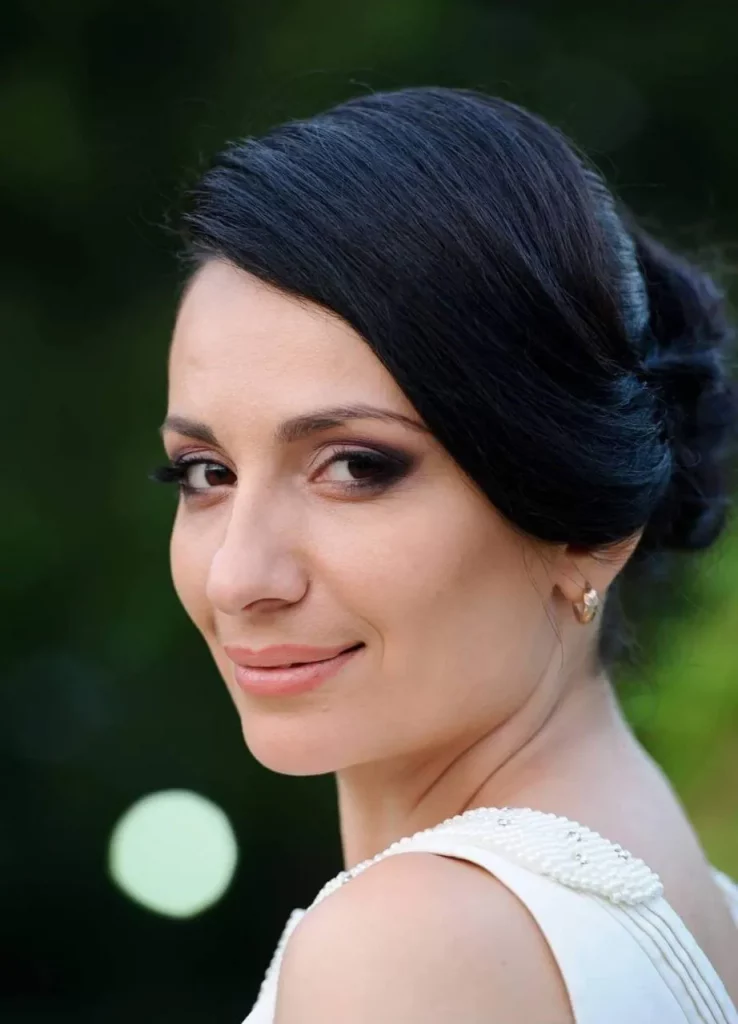 Irina Lupusor
Compliance Department Specialist
Cristina Lupusor
Hiring Department Specialist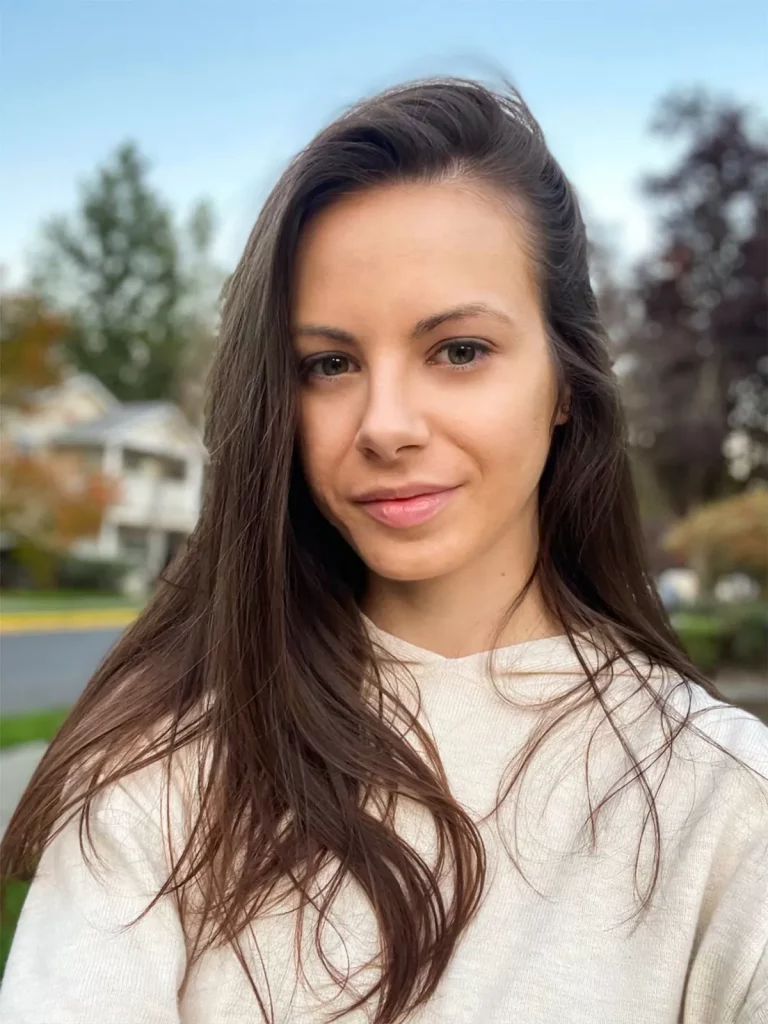 Cristina Burbulea
Safety Department General Manager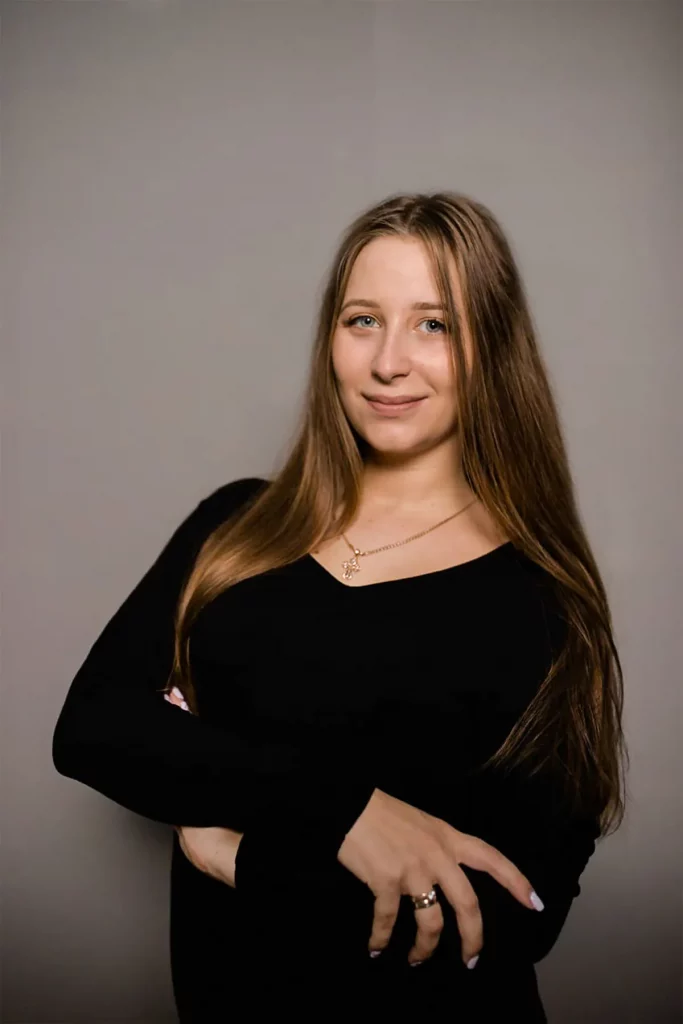 Irina Ursu
Tickets/Violations Specialist &
Insurance Service Representative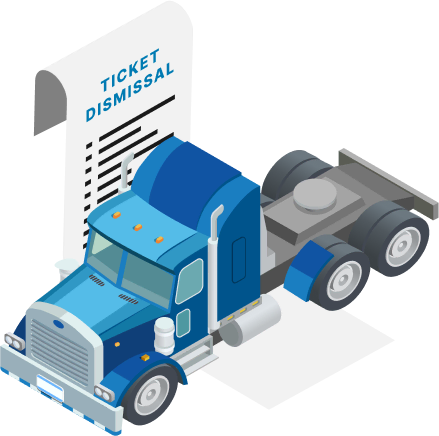 Tickets / Violations Removal
We help fight speeding, lane violation, overweight, red light, stop signs and other violations that can cause a driver to lose their CDL.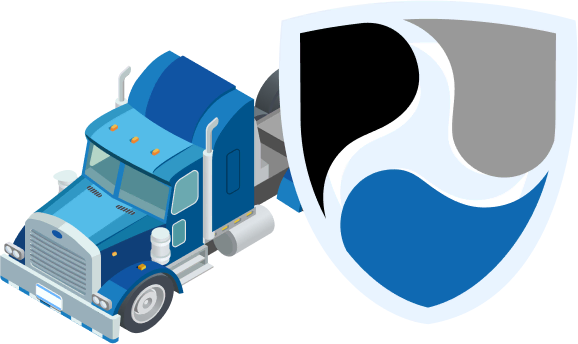 Safety Services
We provide following services: IFTA, Registrations, UCR, 2290 HHUSE tax, Audits (DOT/IRP), Company review, Business license / EIN and much more.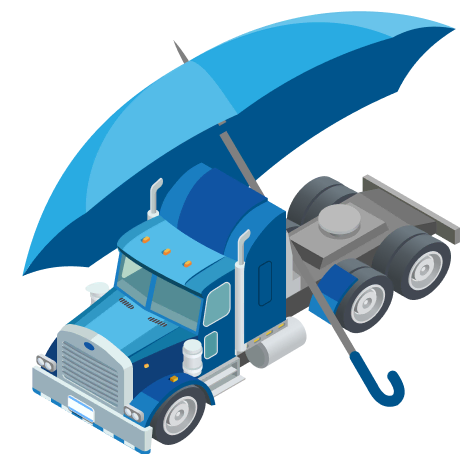 Insurance Services
We provide comparative insurance quotes to help you find the best option and solution for your business and other needs.